What are the best banks for small businesses?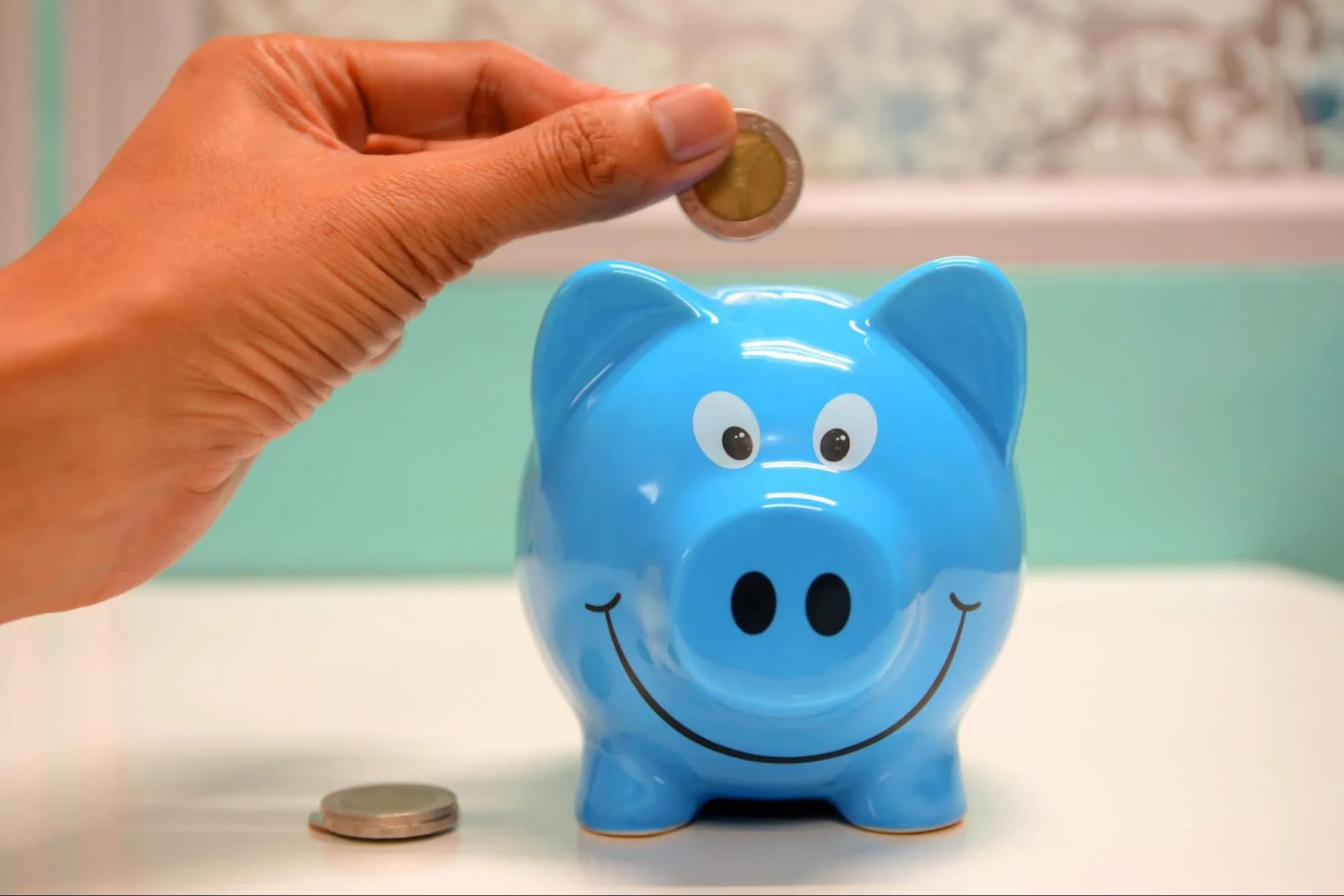 Which bank is best suited for small businesses?
From Axos to Chase, here are eight answers to the question, "Which banks are best suited for small businesses?"
Axos
Novo
Capital One
Wells Fargo
Local Credit Unions
Bank of America
HSBC
Chase
Axos
Some people might distrust online-only banking because it is too new, but Axos has been around since 2000 and is one of the first widely known online banks. Axos Business Interest Checking Accounts are free and have a $5K daily average balance, which is often more than enough for the needs of a smaller business. They only allow up to 50 free transactions each month, which medium to larger businesses can easily exceed, but for those on the smaller side, it should be a good fit.
Combined with an excellent mobile and online banking experience for customers, Axos is simply ideal for small online businesses as they grow. While it's not for every business model, for those who can make the most use of it, Axos isn't just a good fit, it's nearly perfect.
Novo
Novo Bank stands out amongst the many banking services available, particularly for small businesses. They are a digital-only bank that offers an array of services tailored to small businesses.
This bank also offers competitive rates, low-risk savings plans, and convenient customer service, all driving towards helping small business owners thrive.
Novo provides tools such as user-friendly reporting and tracking that make balancing financial statements easy for business owners on the go, so they can focus on growing their businesses. They also help small businesses stay organized, manage their money, and create better financial futures.
Capital One
With its user-friendly digital banking services, simple account management, and affordable credit and loan options, Capital One offers everything a small business needs to thrive.
Whether it's checking, savings, a business credit card, or loan options, Capital One offers the right financial tools to help businesses grow. With its flexible and affordable financial solutions and excellent customer support, they are the best choice for small businesses.
Wells Fargo
Wells Fargo offers a broad spectrum of solutions and services to help you take advantage of the business and personal financial opportunities. It makes it easier for you to manage your financial needs, decide, and focus on opportunities that give you the greatest return.
The size and capabilities allow us to do more than other banks, support our communities, help create jobs, and be responsible corporate citizens.
The financial solutions include Commercial Banking, Small Business Banking, Corporate Banking, Commercial Real Estate, Treasury Management, Financial Institutions Group, Private Wealth Management, Wells Fargo Advantage Funds, and Wells Fargo Commercial Capital.
Local Credit Unions
As a small business owner myself, there are a few reasons I always recommend that others explore their options at their local credit union. Because they are non-profit, typically they offer lower fees and better interest rates than a standard bank will offer.
They are typically locally owned and operated, which means way better service and personalized attention for you. This flexibility can really come in handy as you build relationships in the bank and need someone there to help. These great relationships extend beyond the bank, too! Some of our greatest connections have come through the relationships developed at the bank with other locals. Collaborations, investors, clients, and maybe even your best friend can come from other relationships at the credit union.
Bank of America
Bank of America is one of the best banks for small businesses because it offers a wide range of banking services and tools tailored to the needs of small business owners.
Besides regular business checking accounts and loan options, Bank of America also has a network of business specialists who can provide personalized help to small business owners.
These specialists can help entrepreneurs select the right banking products and services, advise them on managing cash flow and financing, and provide other business-related advice. In addition, Bank of America has a powerful online and mobile banking platform that makes banking even more convenient.
Through this platform, business owners can manage their accounts, pay bills, and deposit checks from their smartphones or computers.
HSBC
I feel most comfortable having my financial needs met by HSBC. With UK banks, HSBC is among the top choices for local enterprises. The bank provides a variety of services tailored to businesses, including business current accounts and a business financing service.
Also, they provide expert financial guidance for businesses of all sizes, from those just starting out to those that have been around for a while. Consider Barclays, Santander, and Lloyds Bank as additional financial institutions.
Chase
Chase offers small business owners a variety of products and services, from checking accounts to credit cards. It also offers access to capital, with lending options for everything from equipment purchases to working capital.
In addition, its online banking platform makes it easier for small businesses to stay on top of their finances.
Submit Your Answer
Would you like to submit an alternate answer to the question, "Which bank is best suited for small businesses?"
Related Questions